The Homes In Greenville Team
Carrie Fadler,
Realtor®

B Cosper,
Realtor®
¨ [email protected]
864-360-SOLD (7653)
¨ [email protected]
864-483-4YOU (4968)
www.HomesInGreenville.com

Keller Williams Realty
403 Woods Lake Road, Suite 100
Greenville, SC 29607
---
So you know a little about
The Homes In Greenville Team
...

We are sisters who come from a family known for its commitment to integrity, ingenuity, and service. These family traits serve us well in our real estate careers. Integrity is the backbone of what we do and who we are, as we seek to honor Jesus Christ. Ingenuity allows us to find solutions where there are obstacles, which is a handy trait to have in real estate! Service is the attitude of helpfulness and eagerness to make another delighted and pleased. Though we take pride in using these traits to exceed our clients' expectations, at the same time we realize that these are really just gifts handed down from generation to generation. And we're grateful to those who came before us.

Carrie's real estate career began in 1997 with our Realtor sister in Columbia. She worked with her in Columbia for five years before moving to the Upstate in 2001. Since then it has been Carrie's joy to work primarily with Keller Williams Realty. She believes KW is a great fit because she feels they also embody integrity, ingenuity, and service. She is honored by the trust her clients have placed in her these past 19 years and has enjoyed helping them achieve their financial goals and buy their dream homes and/or successfully sell their homes, even in challenging market conditions.
2013 saw The Homes In Greenville Team grow as Carrie and B decided to partner together. Seeing resurgence in the Greenville metro market, we formed a team. Clients love B for her positive energy, meticulous work, and commitment to relationship and communication. This means for you that your interests are her interests.

Together we are here for you - to provide excellent and trustworthy real estate advice, guidance, and service. We have a passion for helping people! We believe that hard work, high standards, great communication, and experienced guidance enable us to delight in exceeding your expectations!


One further interesting fact about our family is that real estate runs in the family tree. In addition to Carrie, B, and one other sister currently in real estate, our father, grandfather, and great-grandfather were real estate agents! A treasured possesion is our Grampa's original 1952 real estate license. It's pictured here with Grampa.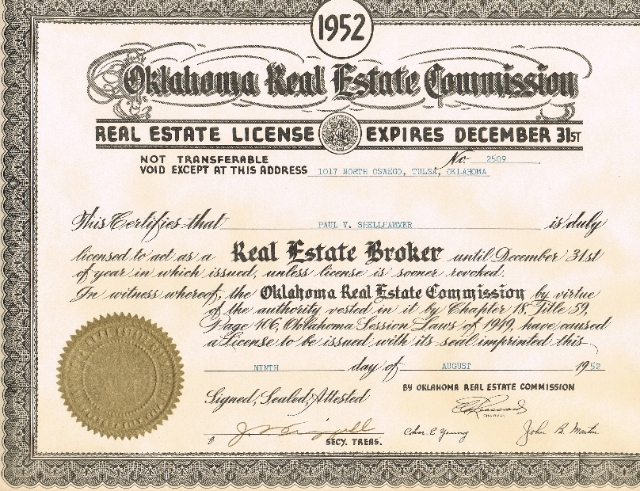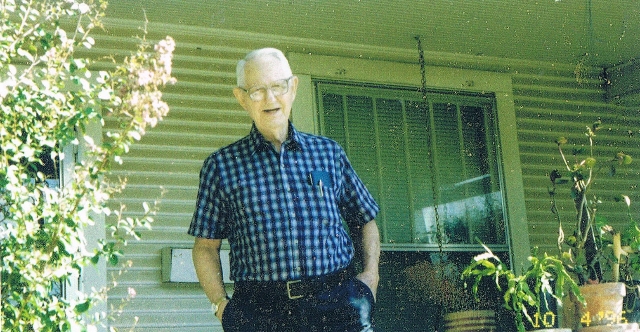 Finally, on a personal note... Carrie resides in the Mauldin area. She and her husband Randy, and son Sylas, enjoy living on their small community lake and enjoy watching the ducks, geese and other wildlife out their back windows. B resides in Simpsonville in the Five Forks area and enjoys making handmade one-of-a-kind jewelry. Carrie and B also both love their kitties!